PG&E SUPPLIER DIVERSITY

PG&E is committed to building an inclusive supply chain that helps us safely and reliably deliver affordable and clean energy to our customers and communities every single day. This commitment to diversity is a critical component of PG&E's corporate values and enhances the quality of service to our customers.
TIER 2 REPORTING

Thank you for participating in PG&E's Supplier Diversity Program. We look forward to working with your company to explore better ways to serve our customers and communities, now and in the future. PG&E's highly successful Supplier Diversity program demonstrates our commitment to an innovative and inclusive supply chain.

PG&E encourages suppliers who participate in its Tier 2 Program to submit monthly reports detailing their payments to diverse suppliers.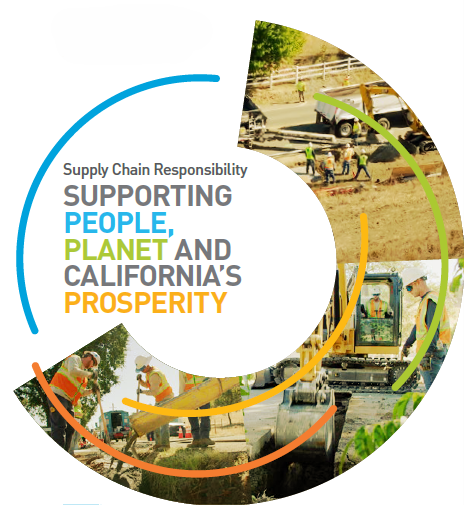 INTERESTED IN WORKING WITH PG&E?
Please create a company profile to begin the process of introducing your firm's capabilities to PG&E. Already have a profile? Login to update your information. Please note that a completed company profile does not guarantee a business opportunity.
---